Again several weeks passed since I last shared some textures. Life was pretty hectic and also a tad dramatic in the last few days, so that I just didn't find the ispiration or time to make something. Luckily I do have 14 days off which means that I hopefully will be more active here. We'll see. Anyway, today it's again textures and photographs time. Who is excited? Probalbly just me. ;D Well, this time the textures are again pretty random. Quite a mess to be honest. The set contains among others a map of Rome, two drawings of flacons, a collage, deers, a postcard, a Roman vase, a sign and so on. Download it and you'll see everything.
I just hope that the textures will be useful for you. Have fun with them!



Click here to download this set at Deviantart



♣

Please credit me and
mellowmint or just the community, if you use the textures.


♣

Do not steal, edit, redistribute, copy or claim these textures as your own.


♣

Comments are wonderful, so leave one. ♥


♣

Like what you see? Then join and/or watch
mellowmint
And because I like to show you some of my photographs, I'm posting them today as well. ;D But please be so kind and don't use them without asking me first. Thanks.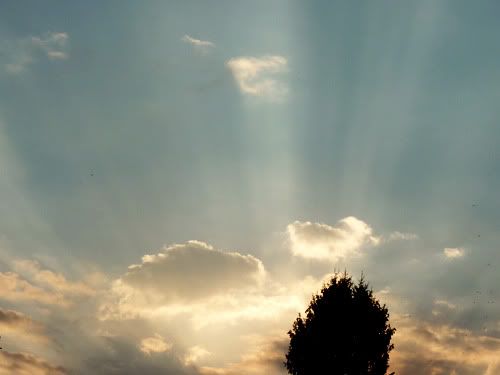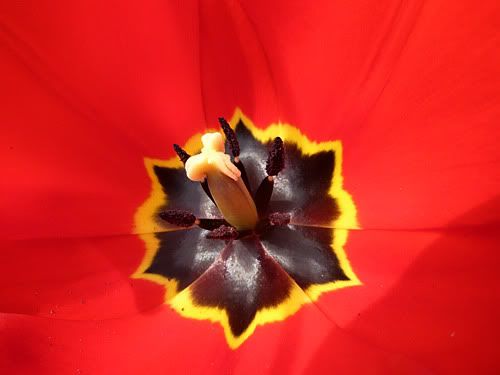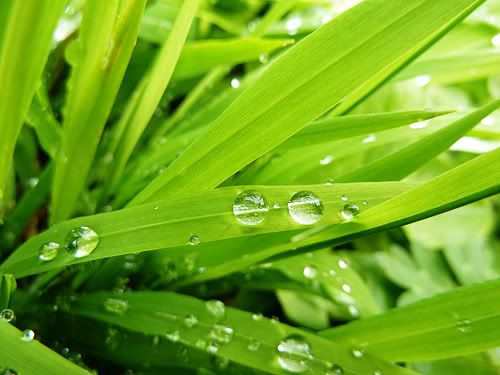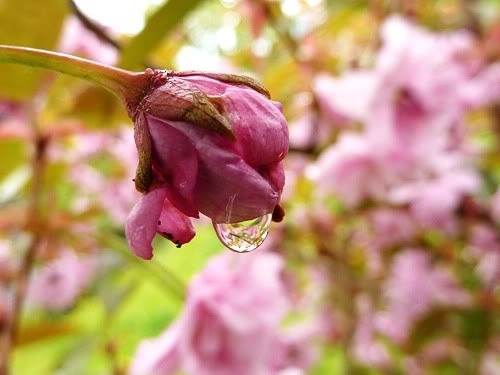 Oh and just one more thing. This will take you just some seconds, I promise. Please fill the poll out, because I truly want to hear your opinions. What do you want to see next? (Oh and please ignore the stupid typo. Unfortunately I can't change it anymore. -.-)
What do you want to see next from me? Chose two.
picspams (e.g. Merlin, Doctor Who, various actors etc.)
more textures (explain in comments which ones)
:
cynical
: Skybox - Buckets